Discover our dental treatments and book your appointment with the best professionals.
Our Podcast - Arriaga a sorrir! 😀
Our dentists and their teams cover several areas, we work every day in terms of the most appropriate treatment to achieve and maintain your smile.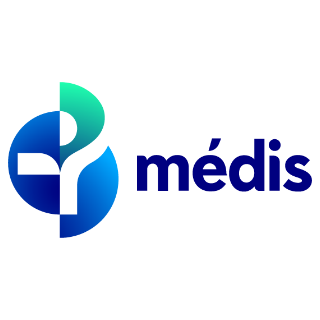 Follow our blog and stay up to date with our posts.